PESCARIA
A new way of eating fish, raw and cooked.
The first fish fast food in Italy: sustainable, good, no frills.
SCROLL DOWN
NICE TO FISH YOU
The tastiness of fish meets the culinary flair of the chef: let yourself be surprised by our seafood sandwiches, the original ones.
Bestsellers
A NAUGHTY STORY
Let's do something different: let's make a fish fast food. We started out in a few square metres, in the historic centre of Polignano, looking out over the sea. Here we are, we are Pescaria: fishermen in the kitchen.
Discover the restaurants
Did you know that...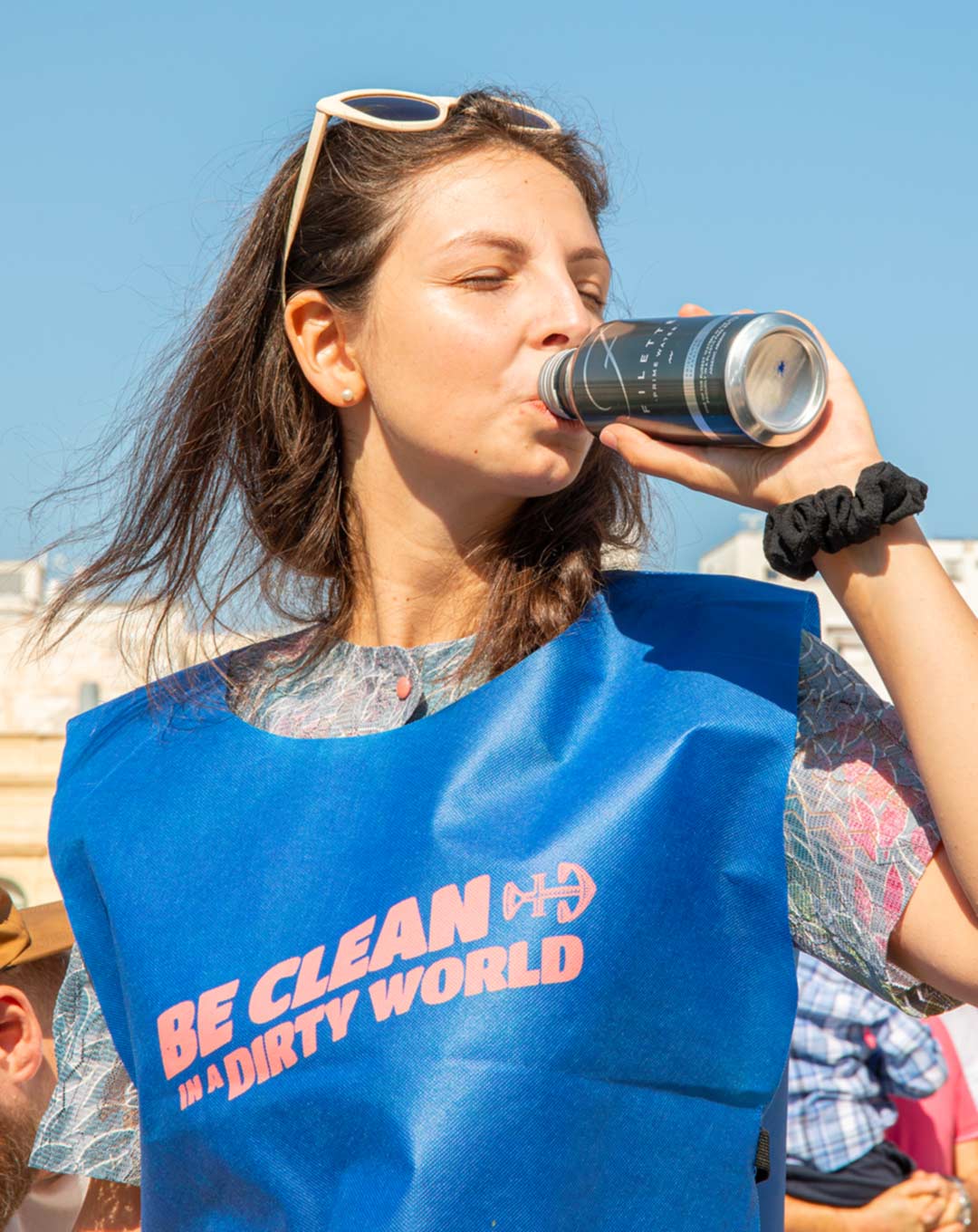 Pescaria loves the environment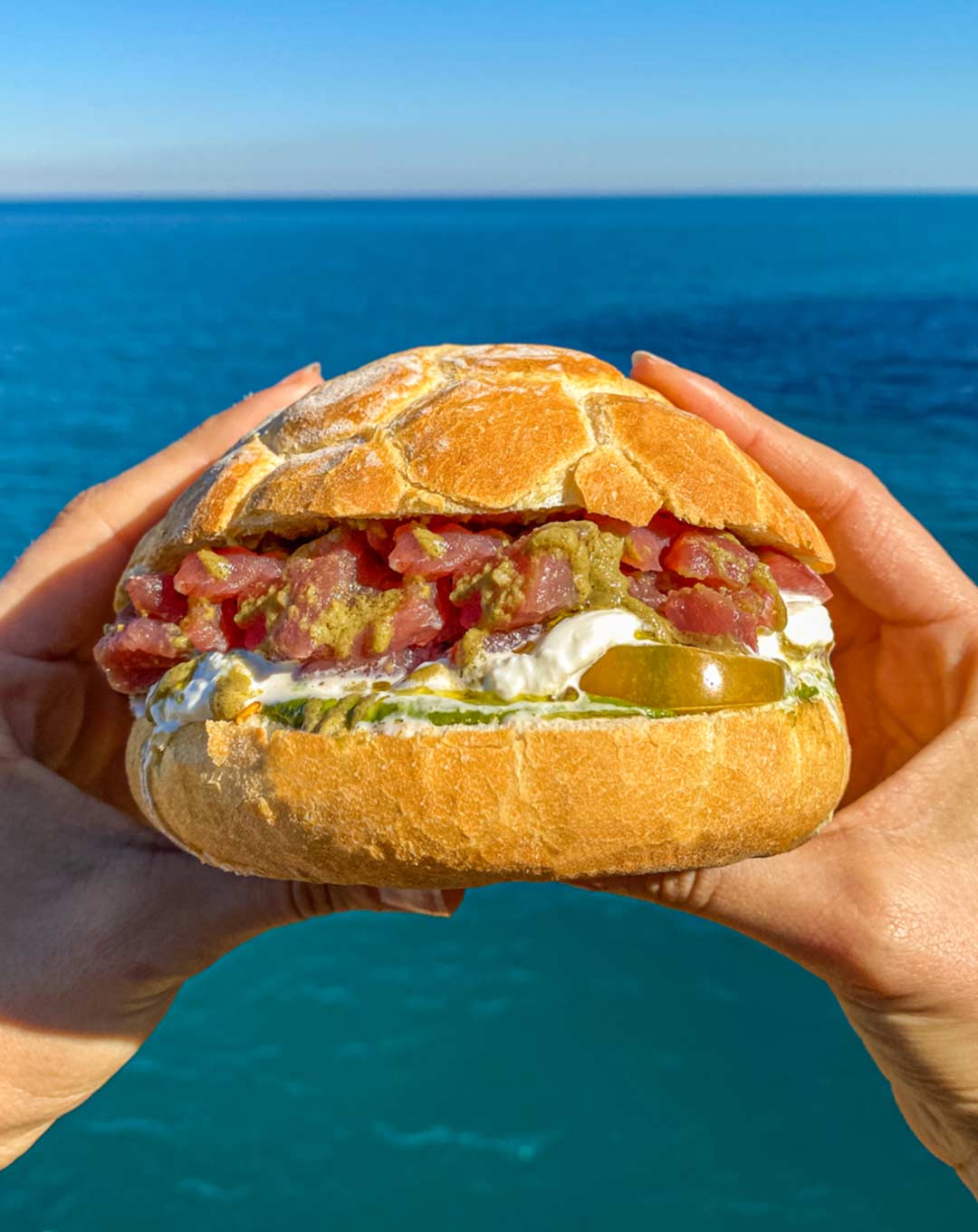 Pescaria is a Friend of the Sea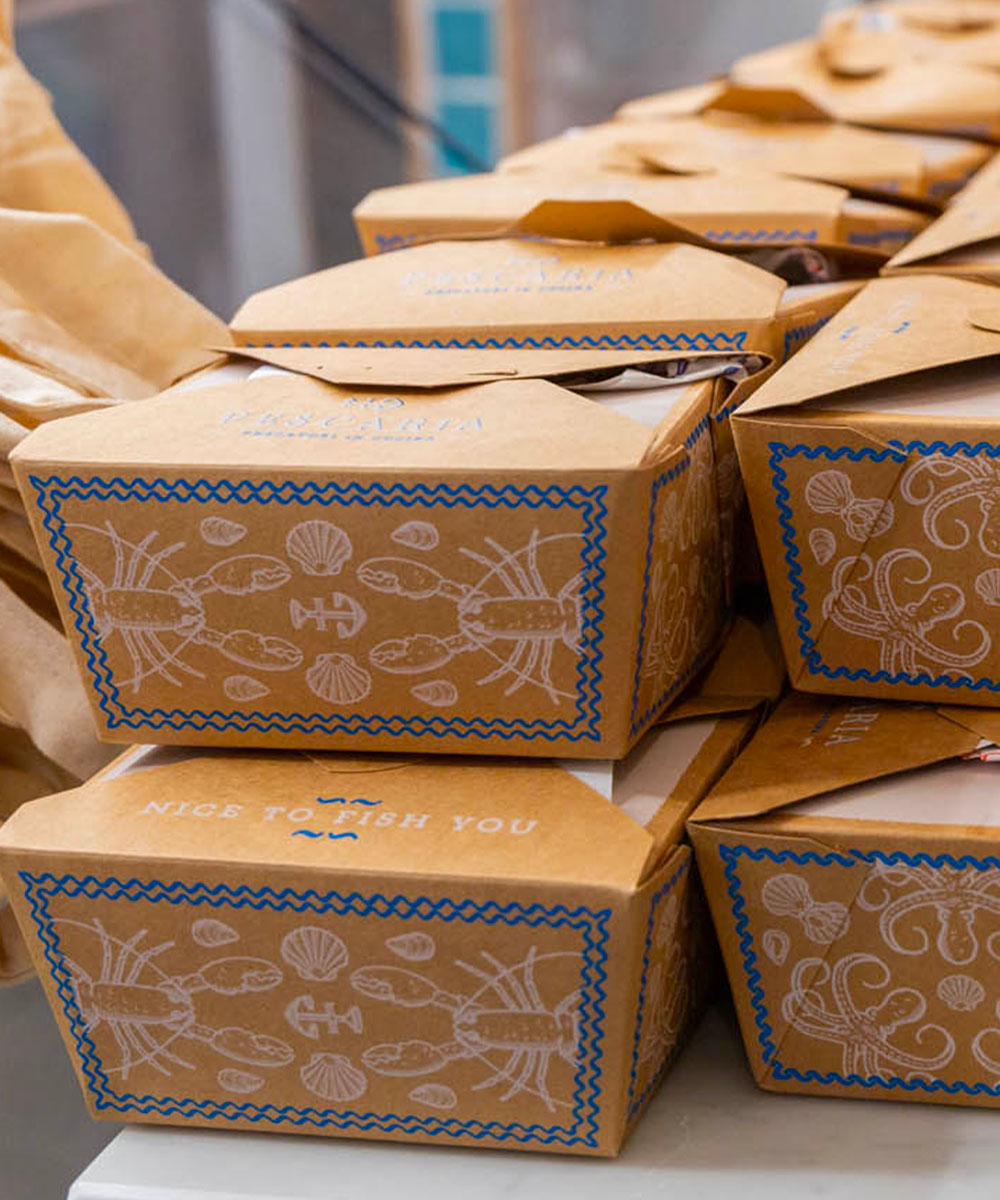 Pescaria is plastic free
Good and sustainable
From 2019 we have given up single-use plastic, becoming one of the first plastic-free fast food restaurants in Italy. This saves us around 7 tonnes of plastic per month in each single store. Water is also served in reusable aluminium bottles that you can take with you. We are also a Friend of The Sea certified business: together, we work every day to ensure a more sustainable fish supply chain and reduce our own environmental impact. We have also almost eliminated food waste (5%) thanks to optimised logistics and warehouse management.
Let's get to know each other
BOOK YOUR IN-STORE COLLECTION NOW
Choose what to eat, have a drink, join us and take everything with you.
Order takeaway
Stories of an octopus (and its tentacles)
How to cook salmon and what is the difference between smoked salmon and fresh salmon? In this article we will tell you all that you need to know about salmon: from its calories to nutritional values, to the recipes.
What does amberjack taste like and what kind of fish is it? Everything you need to know about amberjack, a high quality blue fish that is versatile in cooking and has a tasty flavor.